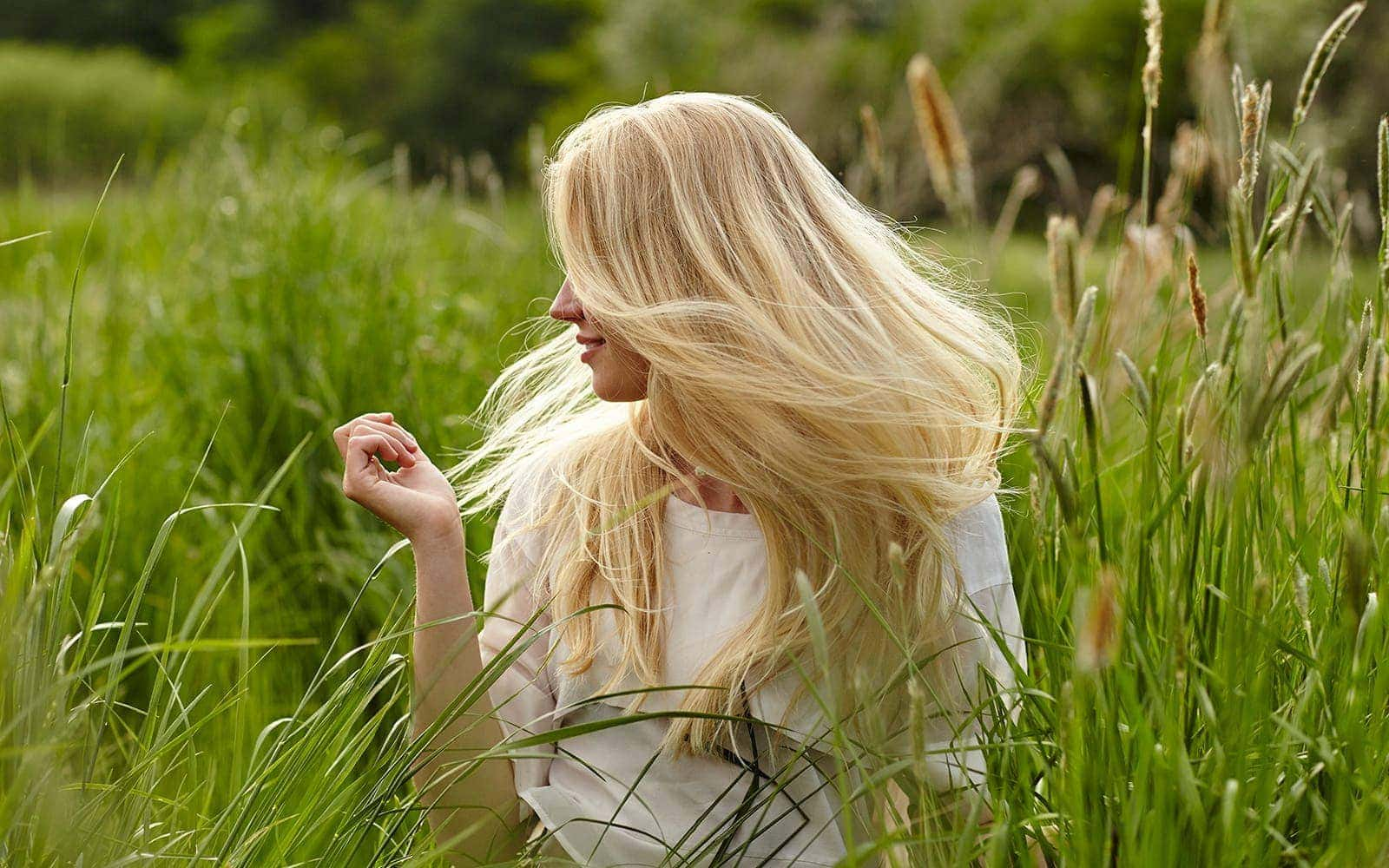 clean beauty made from a minimum of ingredients to protect skind and hair
Purely Professional specializes in clean beauty that minimizes the use of chemicals, preservatives, and perfumes, while maximizing the effects and quality of our products.
We formulate, develop, and design each product in Copenhagen, and pride ourselves on a clean, purely Nordic tradition.
Hair Care
Purely Professional Hair Care is based on mild ingredients that protect the natural structure, shine, and smoothness of your hair. With an entirely sulphate-free shampoo, combined with a nourishing conditioner, repairing hair masks, and treatment, Purely Professional Hair Care provides the ultimate hair care products for any and every hair type. Our gentle wash contains no harsh sulphates whatsoever, so the beauty of your hair never needs to be compromised by the health of your skin.
Skin Care
Purely Professional Skin Care is based on advanced active ingredients such as peptides, fucoidan, vitamins, chamomile, calendula, and broad UVA and UVB sun filters. With these ingredients, the products are formulated to protect, restore, and hydrate your skin. Purely Professional Skin Care ensures that your skin always looks and feels its best, without the use of unnecessary chemicals and perfumes.